AOE Studio for Design Innovation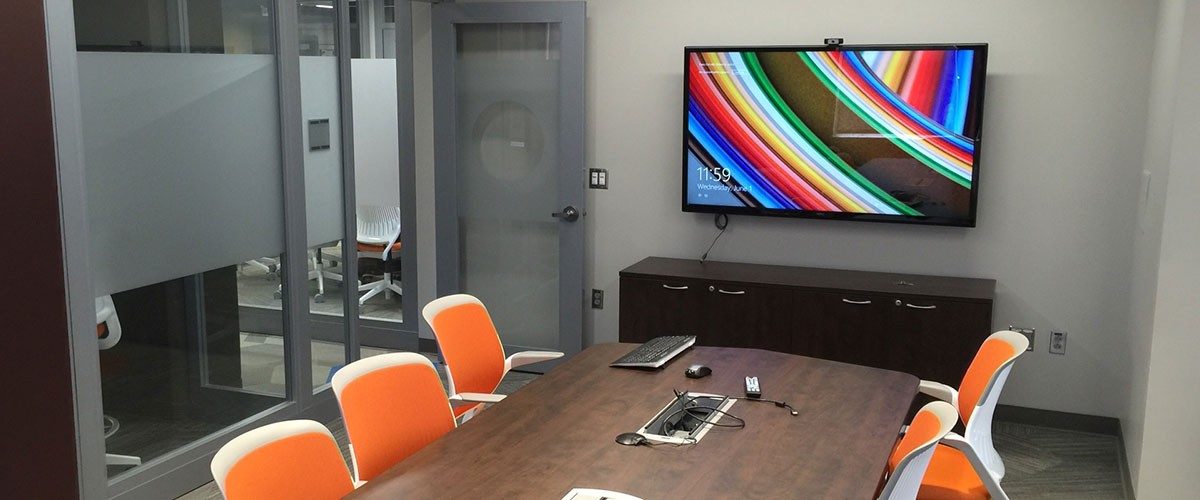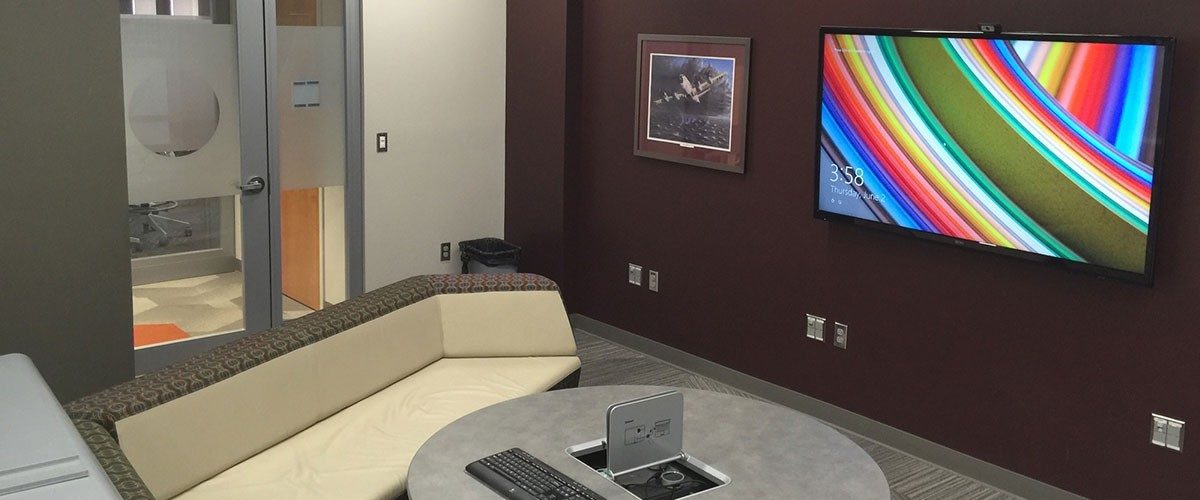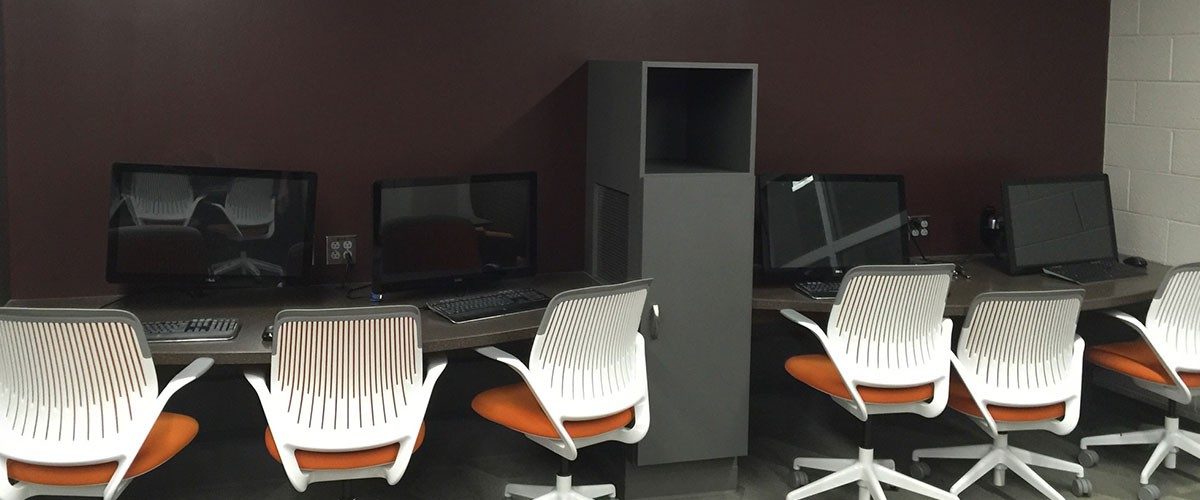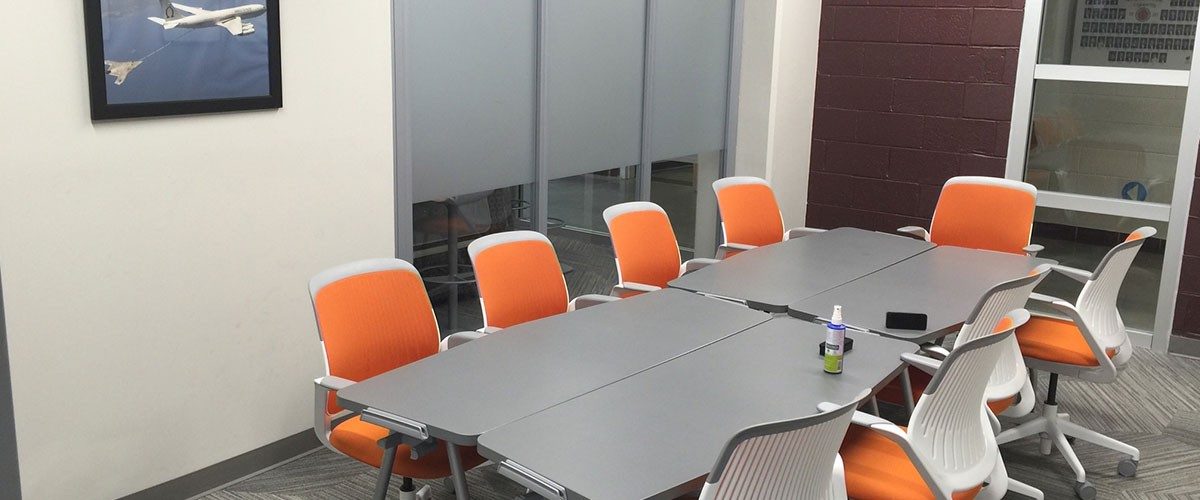 *We have moved. The ADSI is now located at Surge 118C, 435 Turner St NW, Blacksburg, VA 24061
A professional, multi-use space for study and collaboration
The technology in the studio includes:
Eight dedicated engineering workstations
Three collaboration stations
A presentation theatre
A flexible "white-board" room
A conference room
The furniture uses the hockey-puck system where multiple portable computers (via HDMI) can be connected and selected by tapping on your respective puck. In addition, all furniture has a computer attached to puck #1.
All computers have necessary software and licenses for the design courses.
Please use this space considerately.
No food or drink allowed.
Furniture is not to be moved from any of the rooms.
Room priority is given to reservations on Google Calendar.
When leaving the studio, please do your part to make sure everything is neat and tidy.